PTA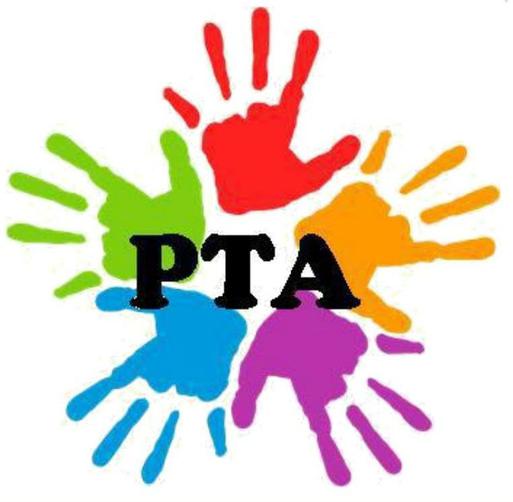 The PTA holds lots of events throughout the year such as discos, film nights and school fairs. We aim to raise some money for school trips, Year 6 leavers' books as well as hoping to help finance the new playground, while having a fun time with friends and families. If you would like to help, or if you have any questions or ideas, then please don't hesitate to approach us.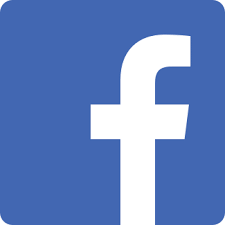 We welcome new members and fresh ideas - keep an eye on our Facebook page (click for link) for dates of upcoming meetings and to see how you can get involved.
We have a brand new committee for 2023:
The current core committee is:
Chair:
Vice Chairs:
Secretary:
Treasurer:
Social Media:
Other Members:
Year R:
Year 1:
Year 2:
Year 3:
Year 4:
Year 5:
Year 6:
We also have a PTA helpers' chat on WhatsApp. Please contact your class rep or another member of the PTA if you would like to be added.
Easy Fundraising!
One easy way to raise funds for the PTA is to shop on-line. Please log on to the following website and make your purchases via this page with your normal retailer and they will make a contribution to the PTA.
http://www.easyfundraising.org.uk/causes/malvernparishprimarypta
There are thousands of retailers to choose from and they will all help to raise funds for our school.
email us at: pta@malvernparish.worcs.sch.uk